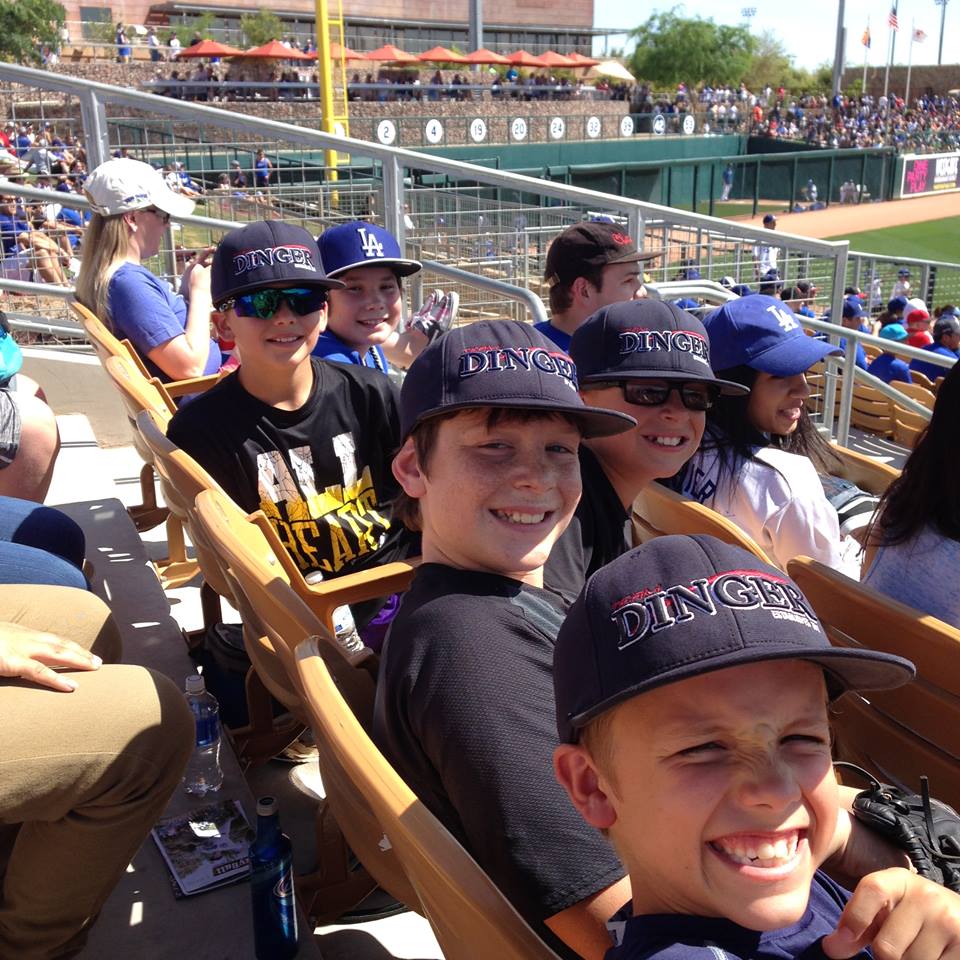 Famed English author, journalist and essayist G.K. Chesterton wrote that "the true object of human life is play."  Apparently, the mysterious creators of baseball Abner Doubleday or Alexander Cartwright must have read this quote as they implemented "Play Ball" into our society.
Baseball is the timeless game where grown men get dirty like young boys in the dirt.  Where grown men celebrate like children on Christmas day. Where senior citizen age managers still squeeze into a uniform 162 times a year and every once in a while kick dirt onto an umpire's shoes for making a bad call.
The game of baseball is about play.
Almost every position on the field needs the adjective "play" just to sound correct.
For example, "I play shortstop."
"Go play centerfield."
"You are playing right field next inning."
Apparently, this is why this game will never go out of style.  It taps into our inner being of what our purpose in life is.  Playing in Chesterton's opinion is the "true object of our life".
Concentrated playing for a period of time is not only fun, but essential.  When you see young people seriously playing a game at any level and succeeding while having fun; I don't know if there is anything better on this planet.
When you see real smiles spread across faces while competing at their absolute playing best.  You know you are seeing something special and you realize that this GK Chesterton might have been on to something when he wrote those words.